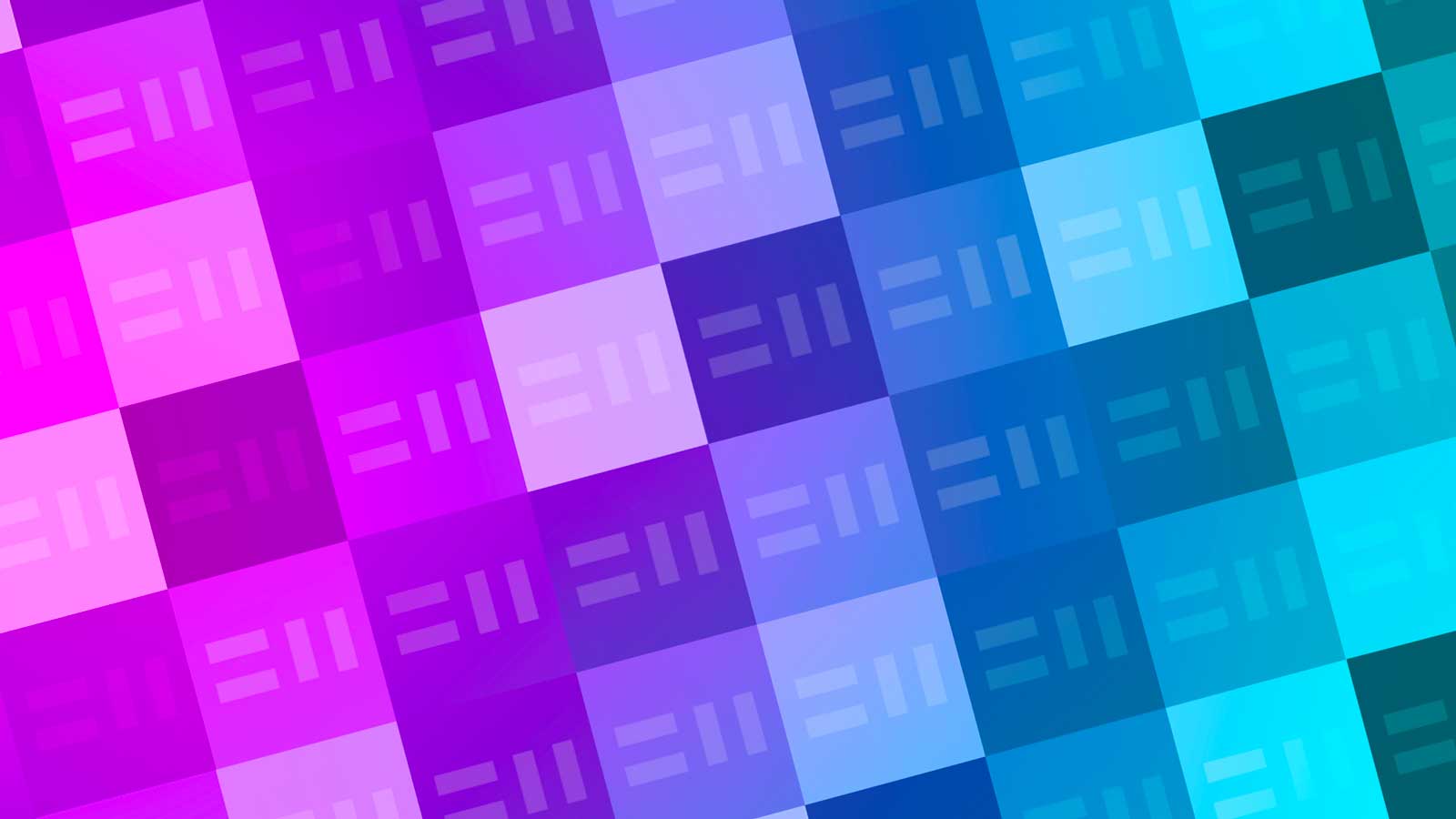 The LGBTQIA+ Health Education Center @ The AMA Ed Hub
The AMA Ed Hub is an online learning platform dedicated to providing high-quality CME and educational content from trusted sources. The AMA Ed Hub features automated credit tracking and reporting for some states and specialty boards.
As of Fall 2021, six new CME modules from the Fenway Institute are available on the AMA Ed Hub. These modules will help physicians and their care teams better understand LGBTQIA+ patients and communities, address and eliminate health inequities, optimize access to cost-effective health care and improve the length and quality of life for LGBTQIA+ patients.
The six modules available are:
"Trauma-Informed Care for Trans and Gender Diverse Individuals."
"Behavioral Health Care Outside the Binary."
"Health Disparities, Stigma and Terminology."
"Affirming Care for People with Intersex Traits."
"Addressing Social Determinants of Health for Black LGBTQ People."
"Eating Disorders and Body Dissatisfaction."